Australia Modern 20ft Container House Expandable Tiny Home
Expandable container house australia is easy to install, it can be expanded or closed according to your ideas, the modern telescopic container house can be used as a villa, residence, dormitory, school, restaurant, hotel, office, shop, camp and so on.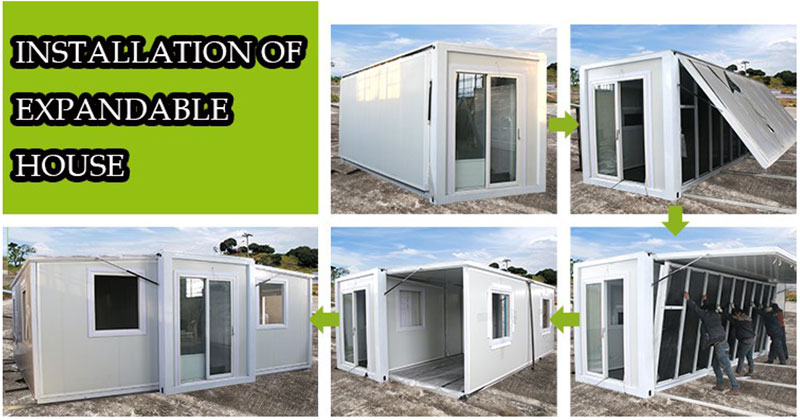 Details:
Container homes in Australia are endless because the Australian region is prone to hurricanes and earthquakes, expandable container homes australia are built in a short period of time, can withstand any weather, and our custom container houses are high quality and affordable, with our range of quality , safe and easy-to-transport portable offices and premium container homes, you'll find the transportable container homes that meets any individual, retail, group or business dream. We can provide you with a variety of container houses solutions, please send us your requirements.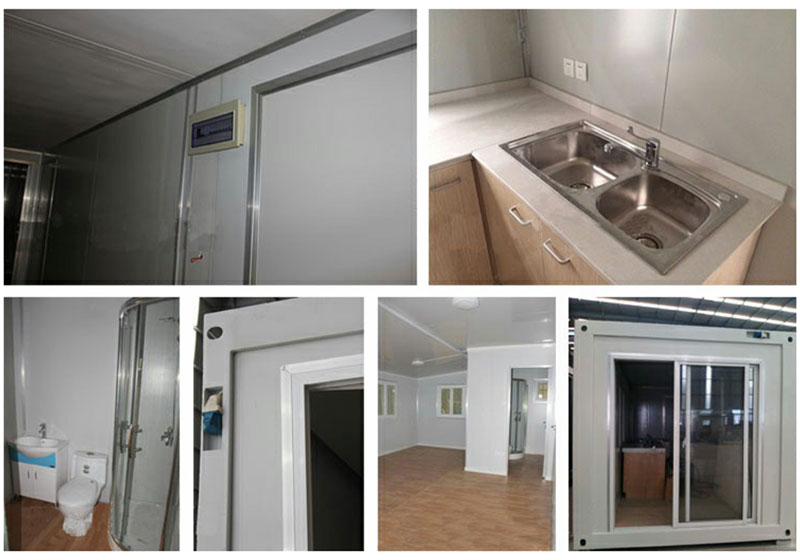 20ft expandable container house features
1. Compared with civil buildings, it is simple in construction, low in cost, time-saving, labor-saving and convenient in transportation.
2. All steel structures are galvanized and lacquered.
3. No tools required, just manual installation.
4. Fireproof, waterproof, corrosion resistance, sound insulation.
5. Resist 120km/h strong wind and magnitude 8 earthquake.
6. Wide range of uses
Expandable homes australia finished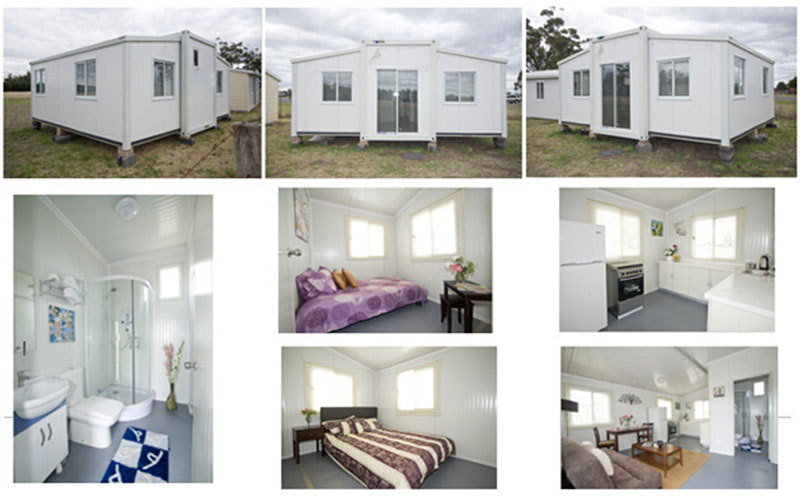 Whether you are looking to make your life easier and downsize your current living situation, need an additional source of income, need emergency accommodation after a natural disaster, or need instant space, or a portable office or comfortable place to live, you can now immediately visit some of our range, designs and prices for Australian Standard Container Homes.
Expandable container house material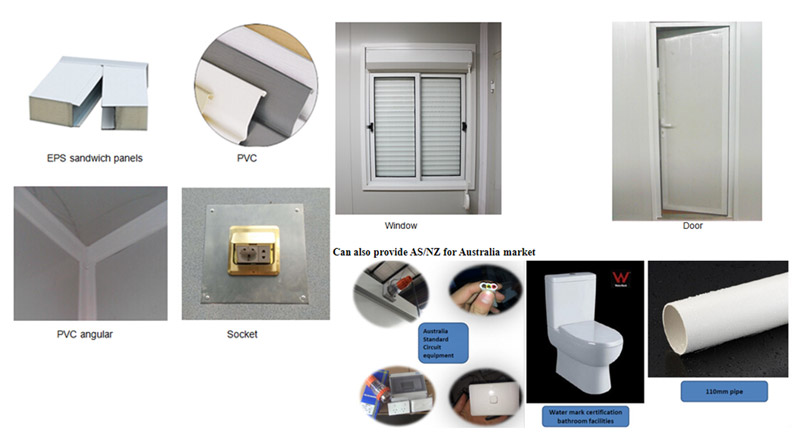 Weizhengheng Group support to customize the house as our customers' requirements.
Expandable container homes usage: