Weizhengheng Portable Cabins And Prefab Labor Camp Folding Container House Prefabricated Houses
Advantage analysis of Portable Cabins:
Structural aspects: The structure is safe and stable with good windproof, seismic performance, good airtight and sound insulation.
Installation aspects: Installation of the foundation requirements are low, mobile relocation convenience, flexible and convenient access to the field, fast hoisting very speed, short construction cycle.
Cost aspects: When lifting, the whole hoisting is free, and the relocation cost is low.
Appearance aspect: The overall shape is beautiful, generous, high-grade, neat, and can enhance the user's corporate image better.
Use aspect: The number of container modular rooms can be increased or reduced at any time, which is more flexible and economical than the activity room.
In other respects, the life span is more than 15 years.
Component of portable cabins: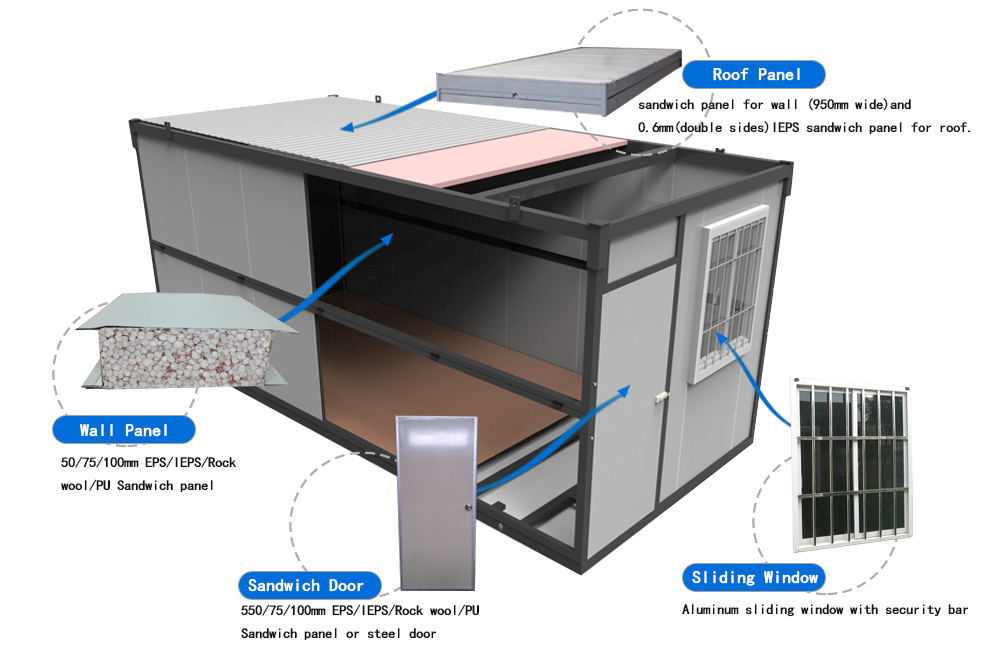 Installation of portable cabins: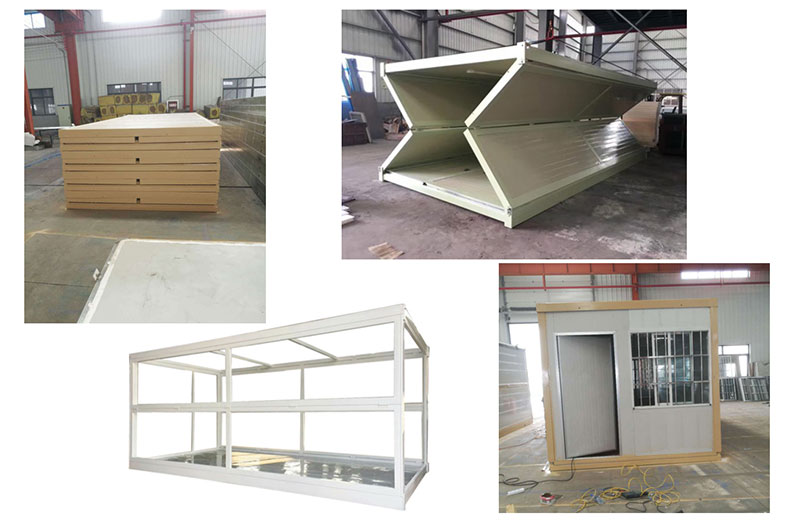 Finished details of portable cabins: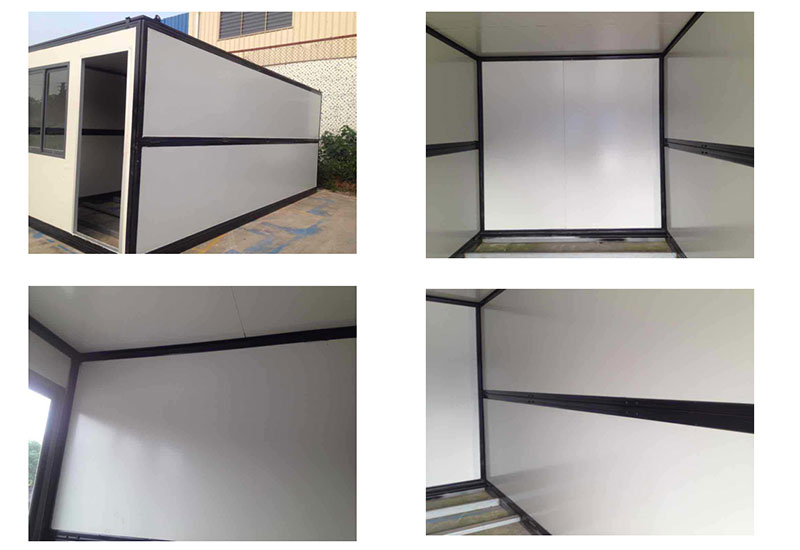 Portable cabins are our main product, pls contact us! Please visit our product list.