In New Zealand, our client built his own house on his farm. He made a balcony and roof system by himself. If you want to build your own container house and have it easily installed without hiring a builder.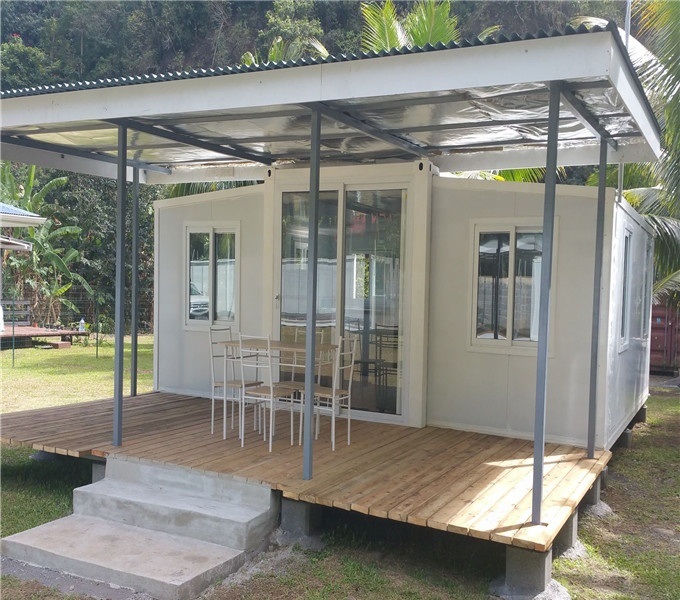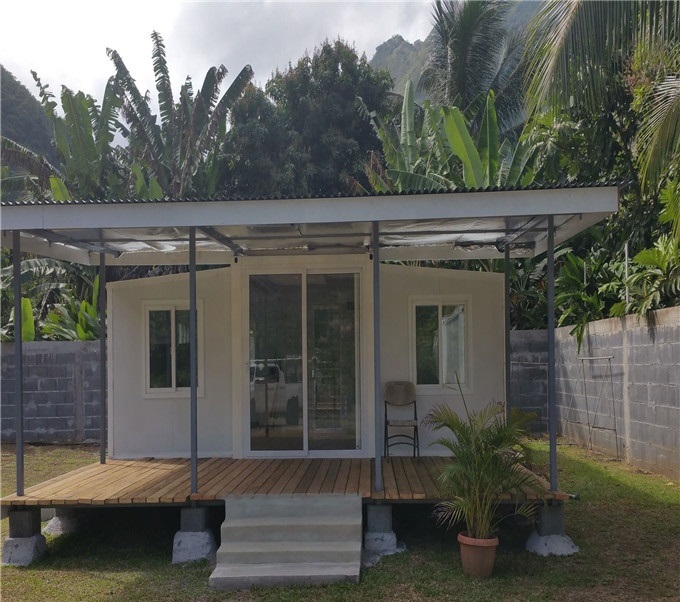 In this post, we will discuss the basic considerations for buying a container, explain how we get building permits for container homes, and show how we offer customization and extension services.
Purchasing Land
Buying raw, vacant land with no buildings is different than buying a house. Obtaining land financing is much more difficult. Before closing the deal, check to make sure it is close to water and electric utilities.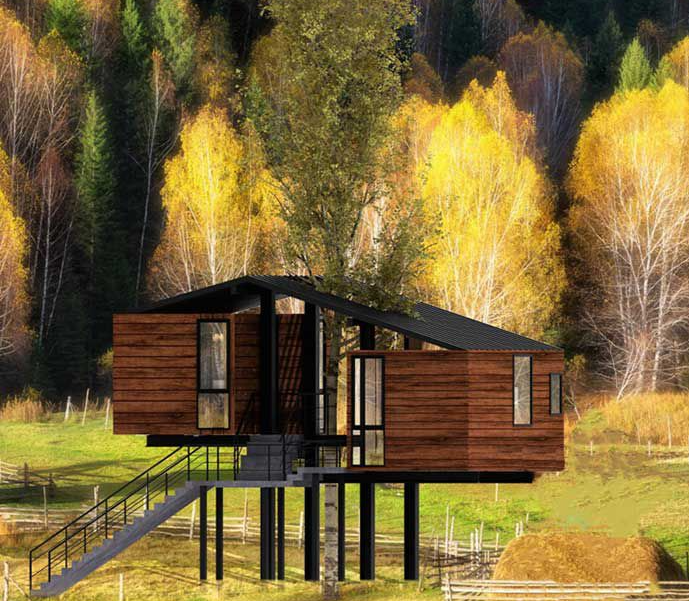 Lovely Small Cabin Container tree House Villa
Surveying
Appoint a surveying company and request a quote for a complete topographic survey and mapping plan showing all building setbacks. Building setbacks are key because they tell me where I can put the house. I wanted the house to be slightly closer to the boundary of the property to reduce the need to build a carriage and to reduce the cost of connecting utilities.
Purchase
We purchased high-cube containers to meet a travel condition. The state of California requires shipping containers used for household purposes to have documentation that they do not contain toxic or radioactive materials. This usually means you need a container with the proper certification of travel conditions. If you are interested in purchasing a shipping container, contact the knowledgeable and reasonably priced experts at WEIZHENGH.

Permits
It is recommended that you visit your local building department in person, show them the results of the survey, and ask them for a list of everything that needs to be completed in order to obtain a building permit. This survey is important. Each county is slightly different in terms of obtaining building permits.
Building Design
Please contact our experts to create your preferred architectural drawings. WEIZHENGHENG supports custom houses according to customer requirements, our delivery time is about 25 days, you can choose your own furniture and appliances, container houses have a more beautiful appearance, excellent fire and wind resistance, superb sound and water resistance, quick installation and easy transportation.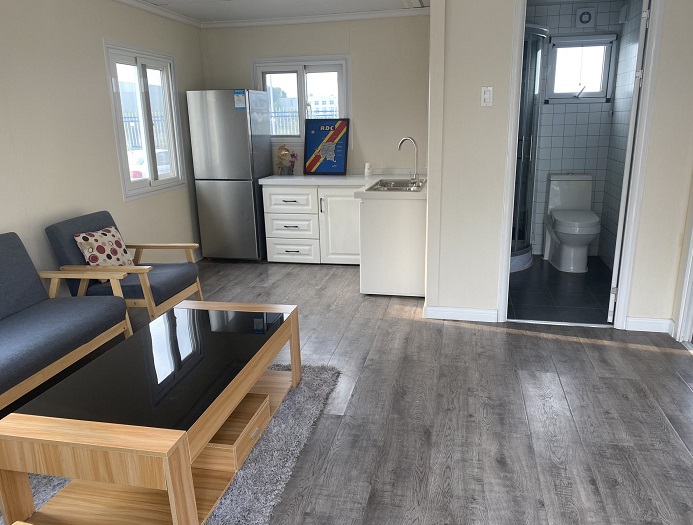 Contractors
Here is our factory and custom green structural frame. All of our bathrooms/kitchen cabinets/all of the interior trim is prefabricated at the factory. When it arrives in your area, all you need to do is connect the wiring and plumbing and it's ready to go. We do everything for you. Even if you don't have local workers to help you, you don't have to worry, just finish it yourself.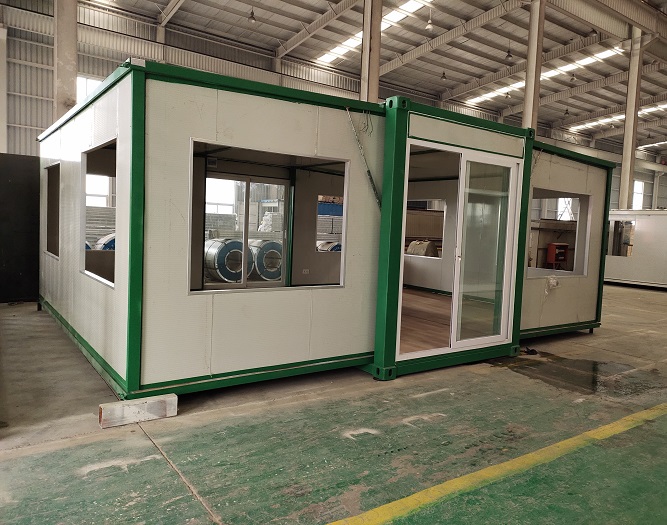 Please visit our website and call our experts for more info.