Advances in technology have made life today faster and more convenient. Clothing, food, housing and transportation are now even more convenient.
There is a kind of house, which can quickly build a house. As long as there is a flat open space, a convenient and mobile home can be built directly. It is a Container House.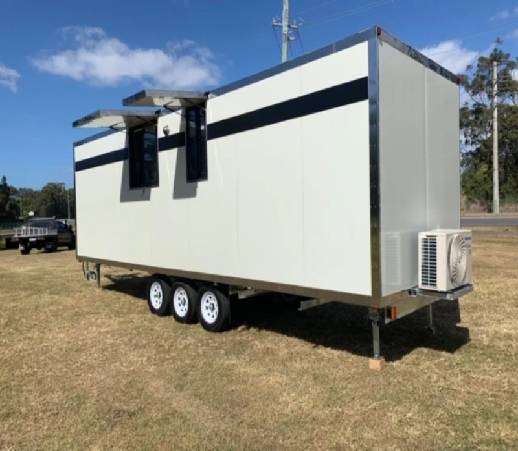 Container RVs
The Mobile House Supplier pointed out that it can not only make exquisite cottages, but also build luxury villas. It only needs multiple containers to be stacked like a pile of wood to form a house. The interior is opened up, and it can even be made into a double high-rise building. The decoration design according to your own preferences can be luxurious and fresh. Just like the castle that I designed when I was a kid, I decided it myself!
It can also be full of modernity. Equipped with solar panels to generate electricity and heat, and installed rainwater recovery and purification system, it is green and energy-saving, and can also reduce living costs. Living in a container house, everything is self-sufficient. It can also be equipped with smart devices to achieve a technological life.
Another use is that it can now be used to build Container RVs. According to the needs of RV supplies and people's camping life, the size of the camp area, natural environmental resources, technical resources and human resources are arranged, configured and designed, so that the camp is standardized and reasonable, with a complete management and operation system, and modern standards.
Convert Container House is more cost-effective than a traditional reinforced concrete house. If you want to pursue life without spending too much money, a container will be your best choice.