As people are reinventing a style of housing and enjoying it, ship container construction has picked up the pace. Everyone loves their humble abode, no matter how humble it may be. The whole idea of a home is a place where you feel most comfortable. Imagine the impression you would make if you simply invited someone into your ultra-chic shipping container home.
Affordable
The biggest incentive and advantage for anyone considering buying a shipping container home is that they are very inexpensive. Buying a used shipping container and converting it into a home is much cheaper than buying a home in the cheapest part of town. You may not even be able to find what you are looking for. But with a shipping container home, all you have to do is look for one and you will have one.
Easy to use
Contrary to how it looks, executing a shipping container home design is very easy. All you need is a shipping container, a company that you can buy or rent it from, a delivery person ready to ship it to your backyard and lots of ideas and you can end up with a great home. Any container ship design can easily be incorporated into any container. You want to add doors or windows or need a stair case, it's simple.
Eco-friendly
Most companies offer new and used containers for home use. If you choose to reuse containers, you are actually protecting the environment because if such containers cannot be better used, their steel is recycled for reuse, and the process requires a lot of energy.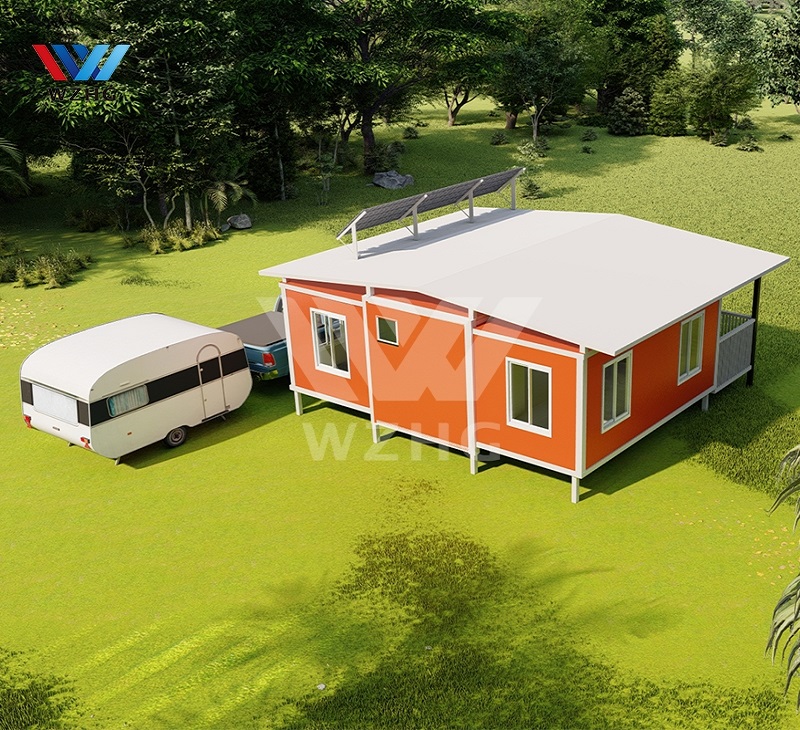 Book as soon as possible
This is the philosophy behind all container boathouses. On average, it takes several months from the time of booking with a company for a container to be up and ready to move in. In some cases, you can even tell the company how you need it to look and can even make those changes before delivery. So you can actually see your fully fledged house being pushed down the street behind a huge truck.
Design it yourself
With container ship homes, you can get the kind of home you have in mind. All you need is a container ship design and you can end up with a home that is exactly what you want. It can't get any better than this. If you choose, you can make it reflect exactly who you are. And, stand out from the lot. After all, your personal style can introduce you to the public as different.
Easy to transport
Another amazing thing about shipping container homes is that you can get them exactly where you need them. An Internet search can show you the nearest company offering this service, and all you need is a delivery truck. The slight downside, however, is that due to the size of the container and the truck needed to deliver it, the truck needs at least 100 feet of maneuvering space to comfortably load the container into its rightful place.
Whatever the greatest benefit of this type of construction may seem to be, the fact remains that the benefits of container home design are too numerous to ignore. Send us a message today to customize your container home!